CLICK HERE TO DONATE
Scroll down to Youth Ministry  Mission Trips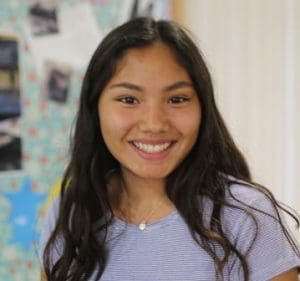 I want to go to Costa Rica because I think it will be a very good experience. I have never helped beyond my community and this is a great opportunity to do so. I am excited to spend time with my fellow missionary friends and learn about other cultures. Through this trip, I hope to become closer to God and become more involved in the Catholic community. ~Madison
I am Sophia and I am going to Costa Rica this summer. I am very excited to go back and continue my missionary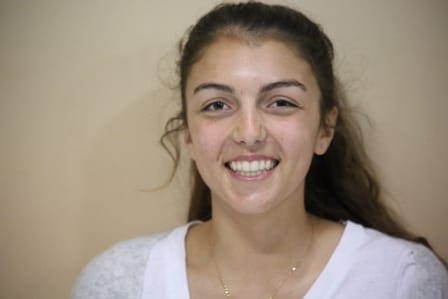 work in Jacó. I cannot wait to see the familiar faces that have touched my heart and see new ones. I am also very excited to see the house we built last year, but also ecstatic to build a new house and make an impact on a new family. Please help us make a difference! 
I am going on the mission trip to Costa Rica because I think that it is very important to give back to those less privileged and fortunate than yourself. I want to make a difference in the world and I want god's support and guidance through this journey.  ~Lindsay
I would like to work in Costa Rica like I did last year.  ~Matth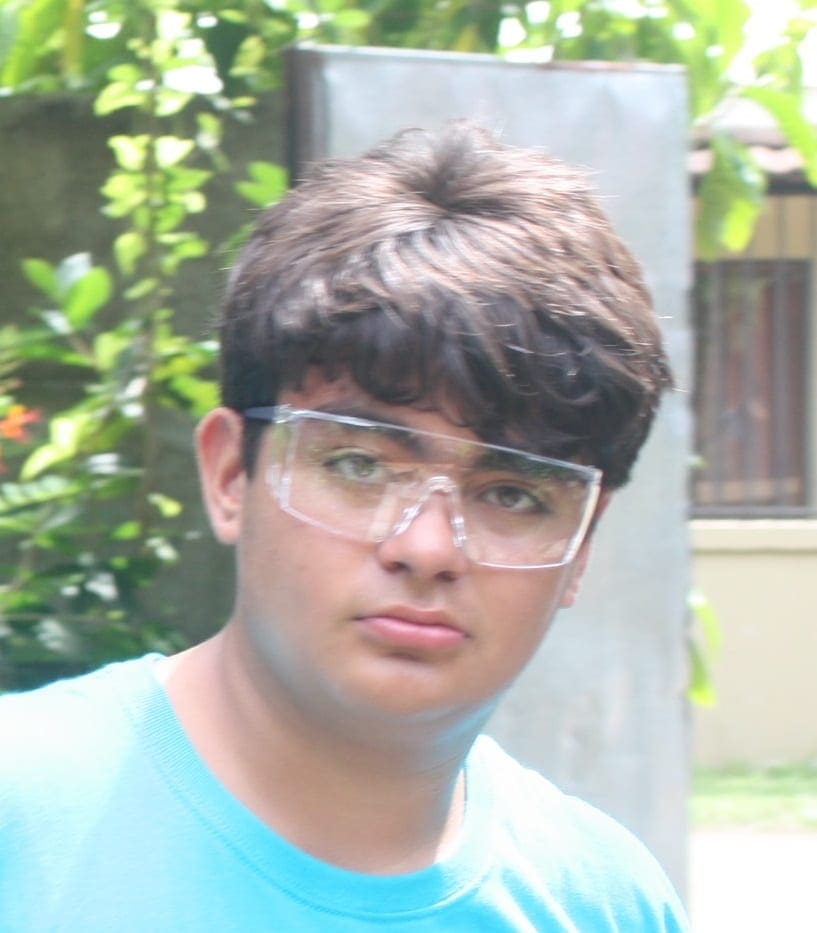 ew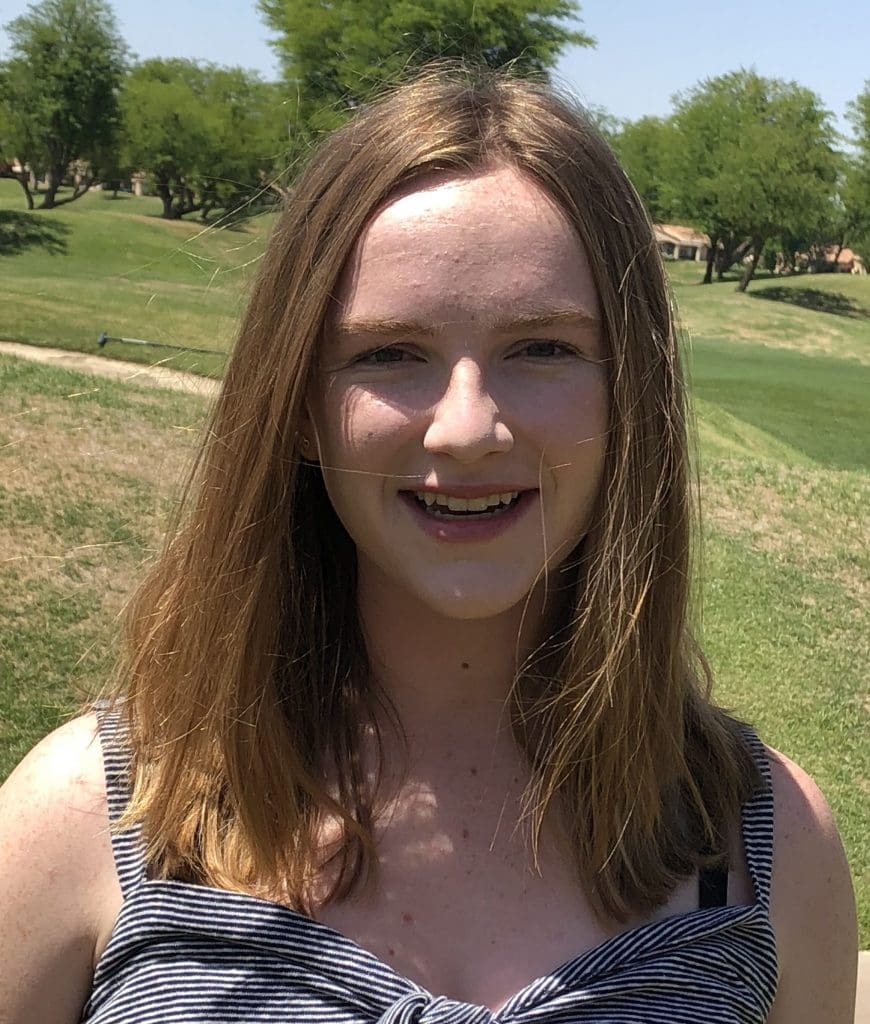 I want to go to Costa Rica because I want to be able to help others. I have been so blessed to grow up that way that I did and I want to give back and help others ~Meghan

Hi, my name is Grace. I am going on the Mission Trip to Costa Rica with the Holy Family Youth Ministry! I chose to do this because I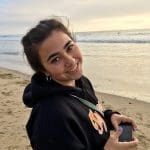 was hoping I could learn to better understand the struggles others face and how community and religion could help improve that. I hope I can get closer with my faith and connect with others around the world including the Youth Ministry.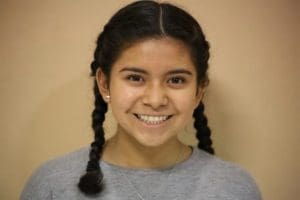 Hi! My name is Cami and I am a Costa Rica missionary. I want to go to Costa Rica to help others and experience the rich culture there. I really love traveling, and having the opportunity to do good is really what drew me in. I am excited to experience such a gratifying trip!
Hello my name is Kevin and I'm a junior at St. Francis College Preparatory School. I am going to go Costa Rica and this will be my third excursion with the Holy Family youth ministry crew, two years ago I went on a trip to Yakima, Washington. I will be going to Costa Rica with a lot of easy going, ambitious, and  hardworking friends. I look forward to helping in any way that I can.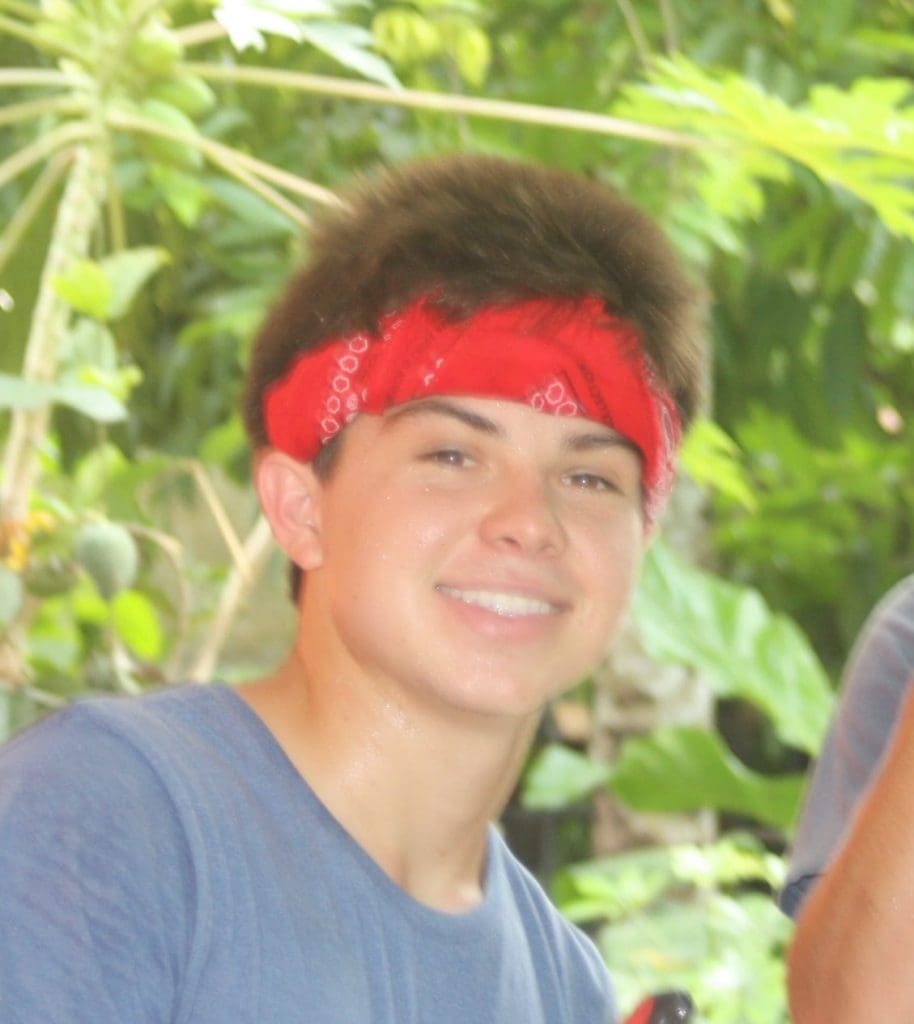 I am looking forward to going back to Jaco and being with the friends I met last year.  ~Anna
My name is Danny and this will be my third summer returning to Costa Rica with Holy Family. I am excited about this years mission trip because I will be able to see familiar faces and continue to serve with friends and family.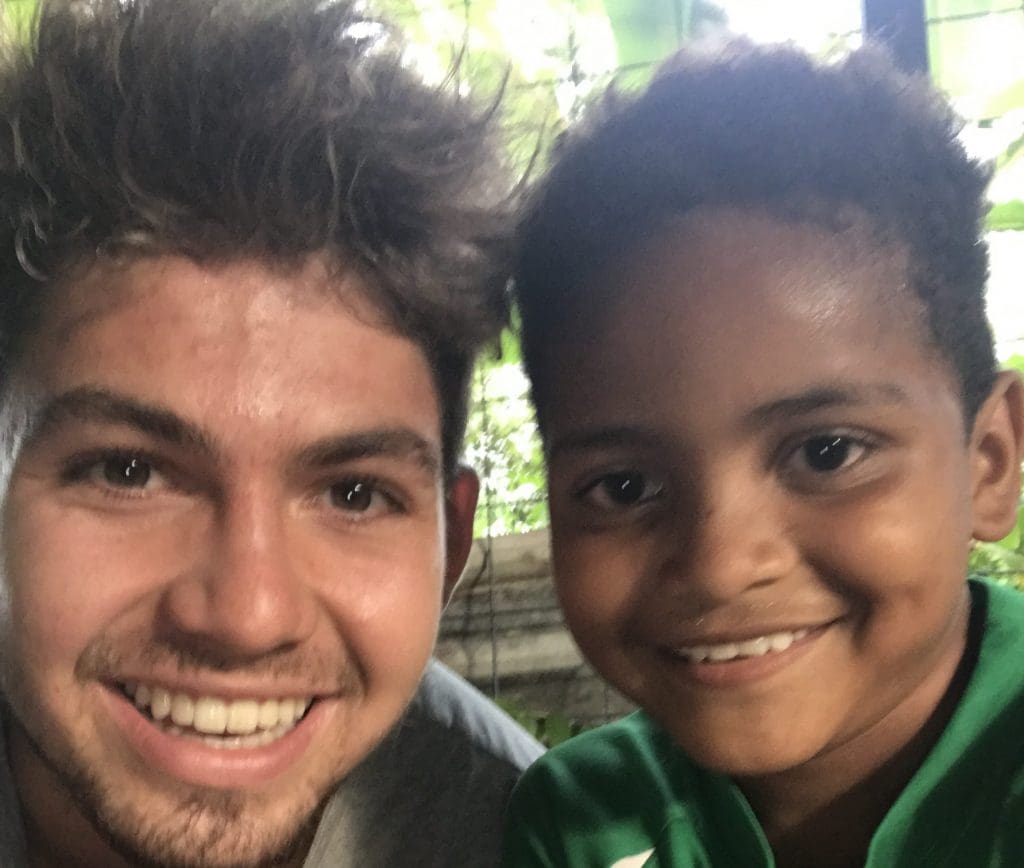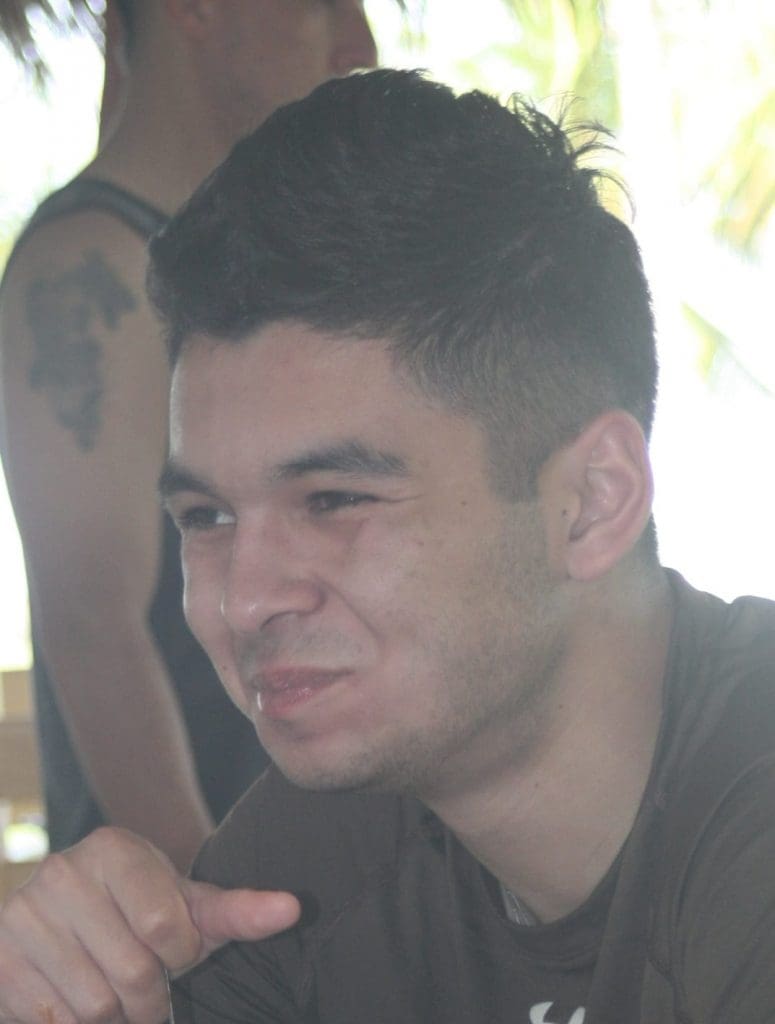 My name is Mike and I am attending this year's Costa Rica missionary trip. i am truly elated to go on this indubitably impactful trip. I'm going to be a senior at Saint Francis High School and I'm passionate about embarking with my fellow missionaries once again on this year's awesome trip. i went last year and was truly blessed to help the children and people in need in the city of Jaco, and I can't wait to go this year again.
He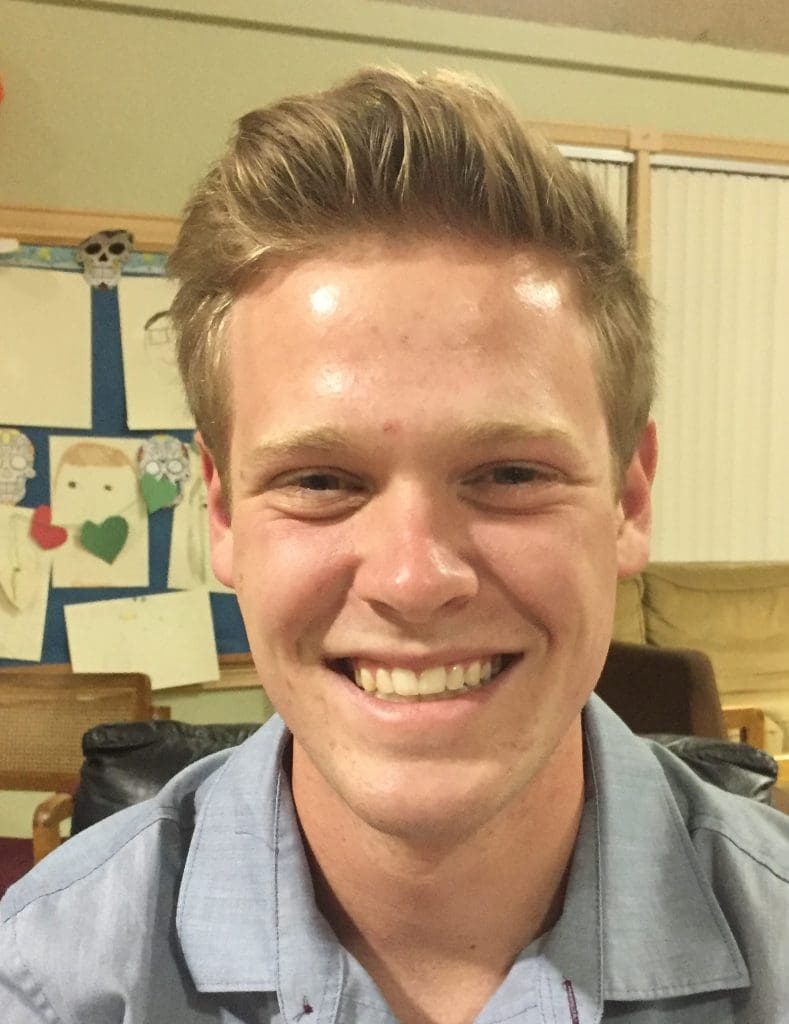 llo, I am Jack, and I am a rising senior at Loyola High School of Los Angeles. I am exhilarated to go to Costa Rica for a second time. The people that we meet intoxicate me with God's love, and I am truly elated to behold those we met last year.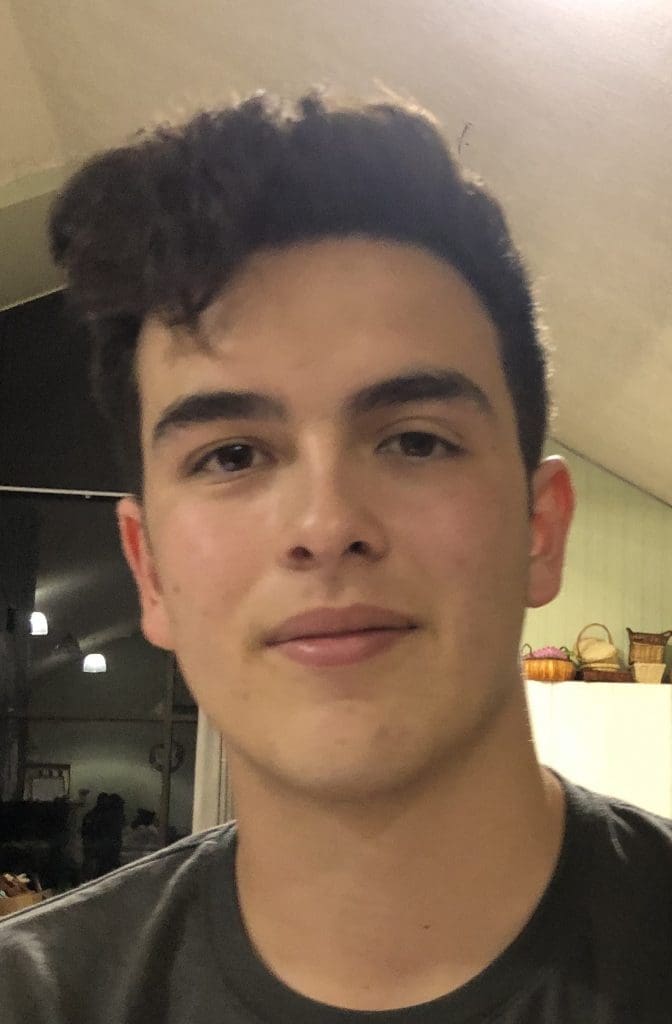 Hi my name is Diego.  I'm a junior at Loyola High School and I am very excited to go on the mission trip with Holy Family Church to Costa Rica this summer.  I went last year and I am very excited to reconnect and help the people.  I am so fortunate to be able to go back to this wonderful place and serve these fortuitous people.  I really hope to make a positive impact on these people's lives.
Hi, my name is Ryan and I'm going to be a senior next year. This is my third time going to Costa Rica and I am very excited to return. I am excited for this trip because I get to go back and see all the kids and families that I became close with. Even though I am going to do missionary work to help them, us missionaries learn the most. Because of these trips, I have been more appreciative of my own life and my friendship with God and every person I meet and know in Costa Rica all has a piece of God in them that shows through their smile. I can't wait to see all my friends that live there and make more memories.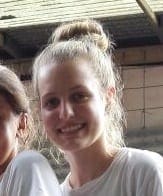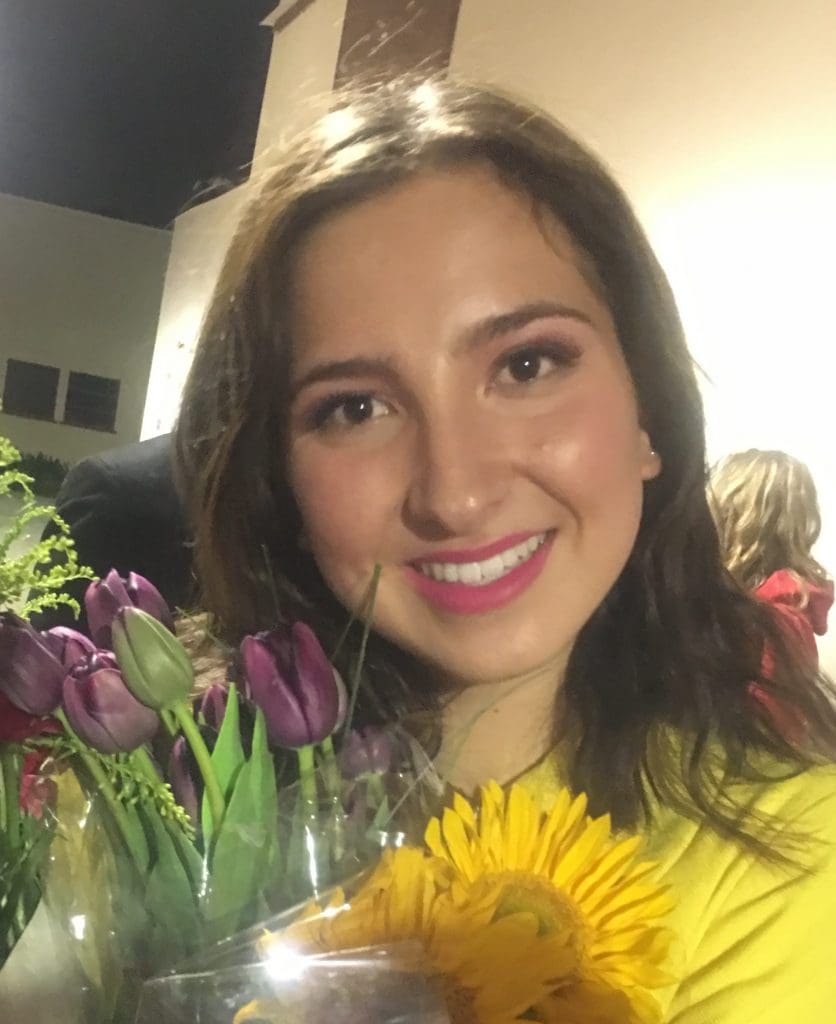 Taking part in a mission trip has been at the top of my bucket list for the past few summers. I have a drive to help others and I know this trip will have a lasting impact on those we meet and work alongside.~Cole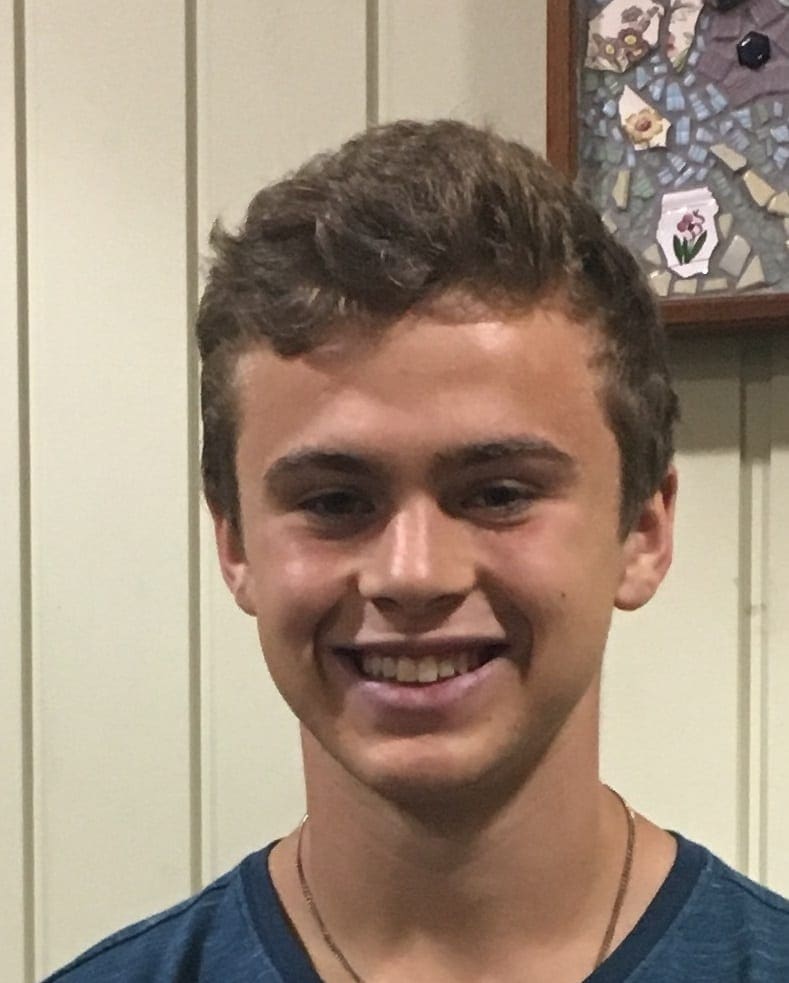 Hi my name is Timothy. I am a senior in high school, and I have gone on the mission trip with the parish three years. I feel that service is an important part in shaping the values of young people. While there are service opportunities in the United States, it is important that we do not forget those abroad in need of physical aid and God's love. I am grateful for the opportunity to make an impact on people in need and appreciate all of the support we receive each year from the parish.
Hello my name is Mikaela,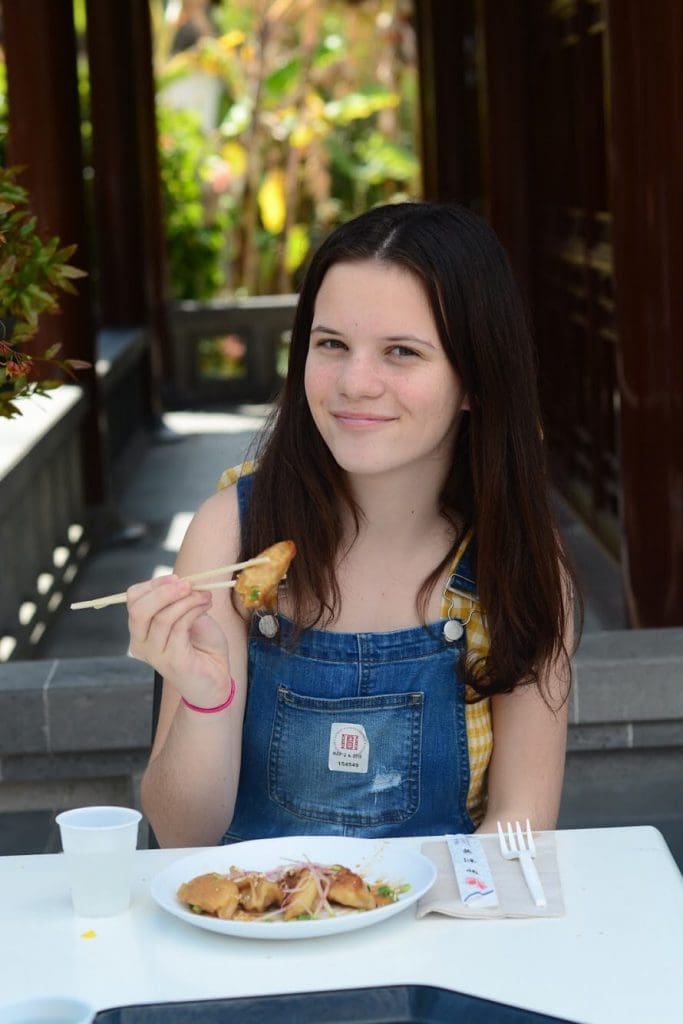 I am so excited to meet new people and see new things on this trip. I hope to make an impact on the people that I am serving by spreading love and joy.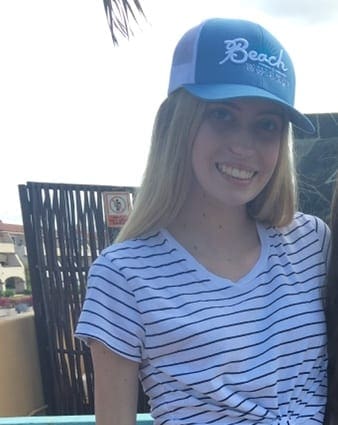 I'm so excited to visit Costa Rica with Holy Family Church. I cant wait to become closer with this group and learn more about the Lord through sharing His stories. I also look forward to learning about this culture and sharing experiences with the local people! _Jocelyn

I want to go to Costa Rica because I want to experience what it means to be truly humble and serve people who are less fortunate than I am. I also love traveling and I have heard that Costa Rica is absolutely beautiful and I can't wait to visit. But the most important thing of the trip that I love is that we are going to build homes for the poor and that I am able to share that experience with people of faith. I believe that God has given me a heart of a missionary and that that is one of my callings. I really want to venture that calling that I feel so deep in my heart in order to grow as a person and better serve God. ~Angela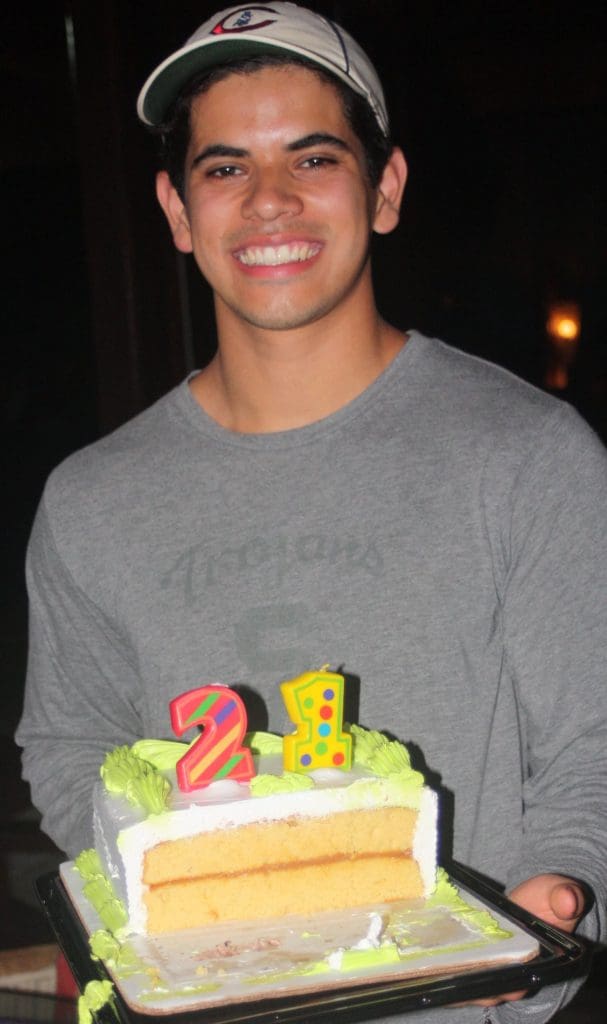 Last year I celebrated my 21st Birthday in Jaco, looking forward to celebrating my 22nd there too!  Service has been at the forefront of my values system since I was in high school.  I have continued to be involved in service in college. I believe service will be a life long journey for me.  I would like to be an example to other young people to engage in service, missionary work and prayer.~Joseph
I'm so happy for the opportunity to walk with Holy Family's teens on this trip to Costa Rica and engage with them in both their spiritual journey as well as their betterment in understanding what it means to help one's neighbor.  I look forward to seeing the growth in them and myself, too.~Ray