Middle School Mission Trips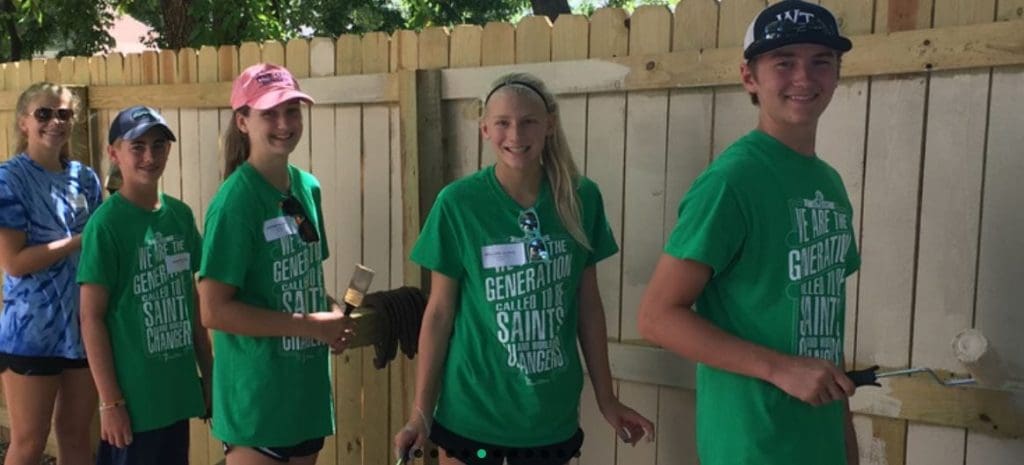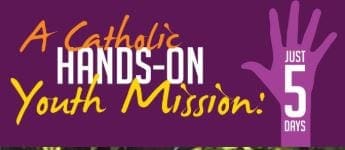 The middle school youth had been expressing a desire to go outside the boundaries of our parish and to encounter Christ face to face in others. They recognize that our church is bigger than the walls of our campus, bigger than our community, that it is spread throughout the world in the hearts of all people of good will. For more than 20 years Holy Family has reached beyond our boarders to care for the poor living in Haiti.  Since 2013 our High School teens have been traveling both domestically and internationally to do missionary work.  This year we would like to add a Middle School Mission Trip with the Center for Ministry Development called Just Five Days.
Our Family Information Session is Sunday, October 6 in the Eden Center.  Join in and help make a difference.