About CROSSWALK MIDDLE SCHOOL MINISTRY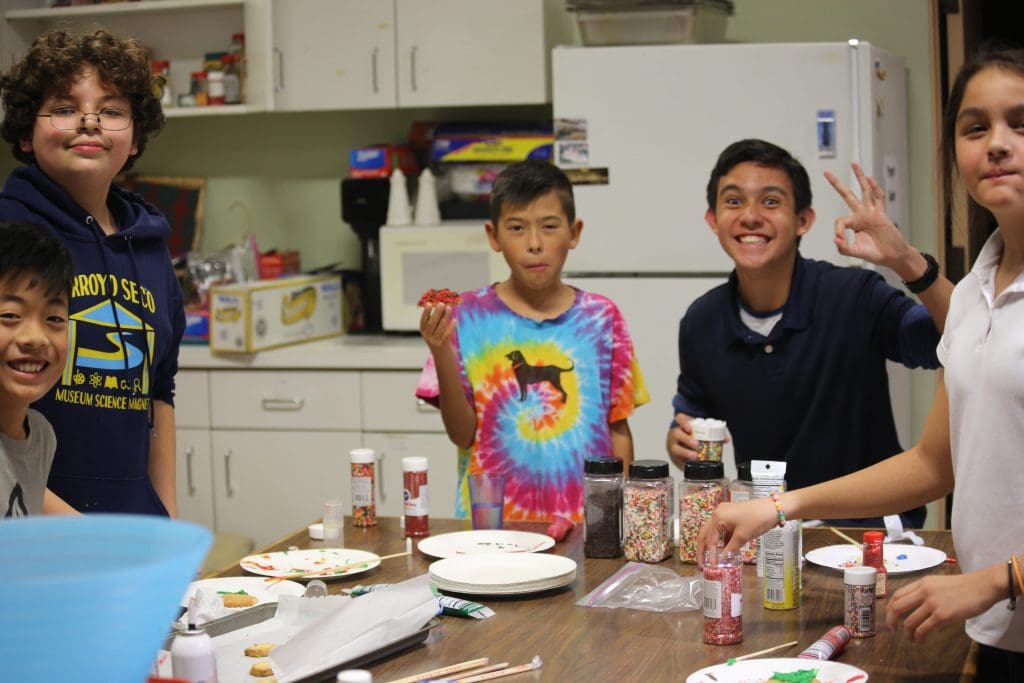 What is CROSSWALK?
CROSSWALK Middle School Ministry (MSM) serves 6th, 7th and 8th Graders at Holy Family Church, South Pasadena, CA.
What is the purpose of the middle school ministry?
Our purpose is to inspire the youth within our parish to know Jesus and empower them to live as engaged joyful disciples.
When do we meet?
CROSSWALK MSM meets weekly in the Eden Youth Center. We meet on Wednesday evenings from 7pm-8:30pm and Thursday afternoons from 3:30pm-5pm from late September until early May. We repeat the same session at both time slots to give our youth and families flexibility in attendance.
What do we do when we meet?
Formation Sessions – Youth driven, Christ centered formation is at the heart of our middle school ministry during two weeks of the month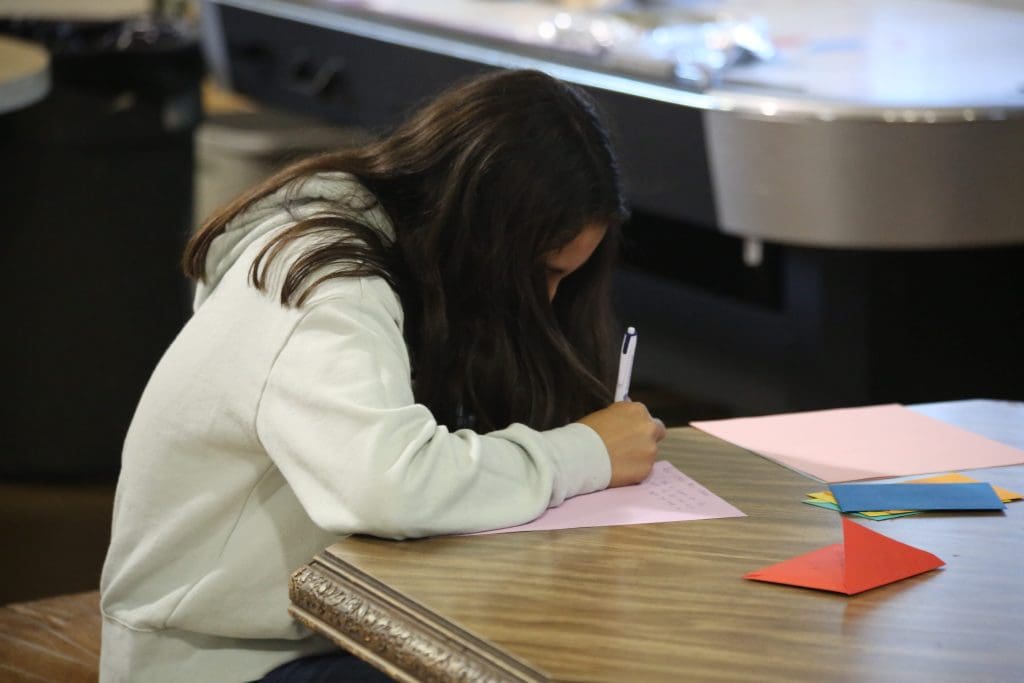 During formation sessions we pray together, engage in small group discussion, and participate in hands-on, interactive activities designed to empower our youth to live their faith in their relationships with their family, friends, and communities.
During a three-year cycle we cover: Scripture & Life of Jesus, Liturgy/Sacraments, Prayer, Morality/Life Choices, and Social Justice.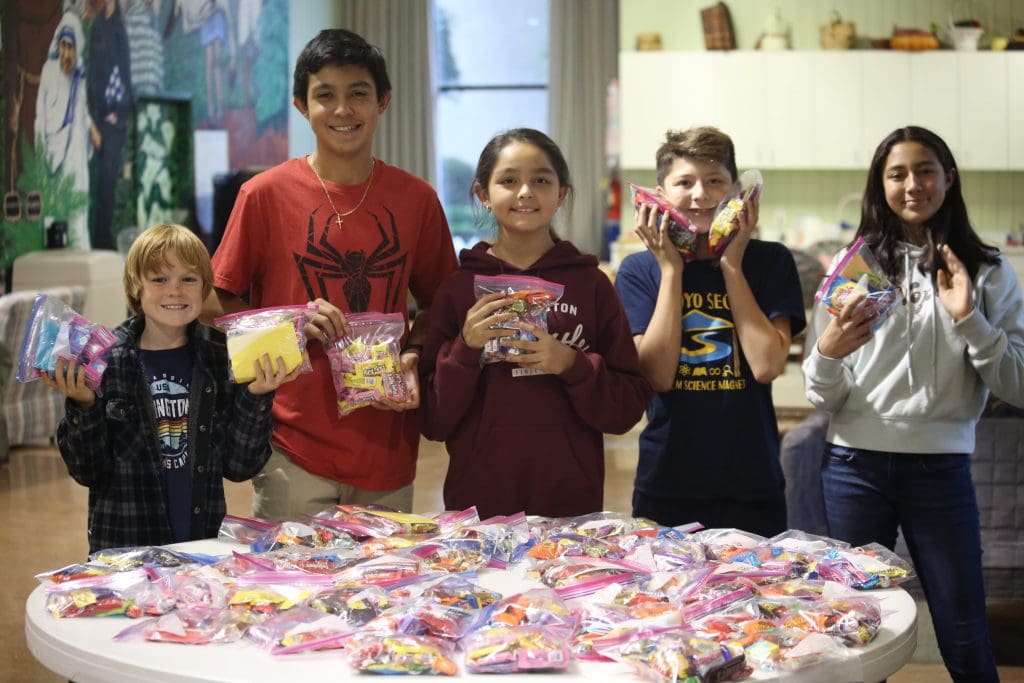 Community Sessions – For young adolescents, positive socialization with peers and trusted adults is highly valued. During community sessions we come together as a large group for fun, enjoyable games and activities. In the past, we have done movie nights, bowling, dessert nights, scavenger hunts, and more! What we do in our community sessions is decided by the youth of the ministry.
Service Sessions – Young adolescents thirst for justice and seek to make the world a better place as part of their journey of discipleship. At these sessions we come together as large and small groups to serve our community. We participate with our parish's Giving Bank and other service ministries. We annually adopt-a-family for Christmas.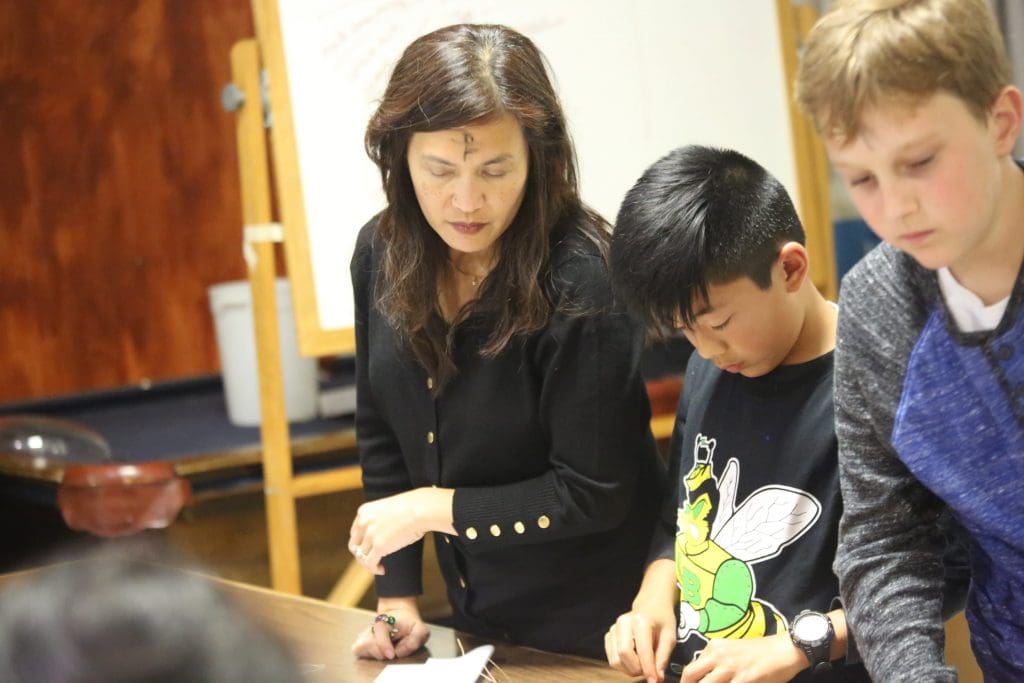 Family Sessions – While young adolescents are placing a stronger emphasis on peer relationships than their elementary school counterparts, they still crave strong relationships with their families. CROSSWALK MSM hosts occasional family sessions where we can come together for prayer, formation and family fun!