Registering for CROSSWALK Middle School Ministry
Warm greetings!
We are so excited that you are interested in participating in the CROSSWLAK Middle School Ministry at Holy Family!
Click below to register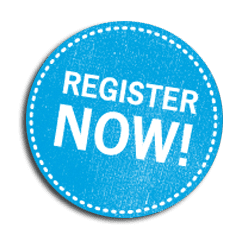 This on-line application is long and asks about:
family information, emergency information, and youth information.
Please note: this is not the same packet used if you are enrolling a child in Religious Education 1-5.
If you have a child in grades 1-5, please contact the Religious Education office at 626-403-6118.
All forms need to be downloaded, printed, signed and returned to the Youth Ministry Office at the Eden Center, or you may leave the forms in the Parish Offices. 
CROSSWALK MSM fees
$150 for the year (if registered in the parish) – covers the September-May sessions

$200 for the year (if not registered in the parish) – covers the September-May sessions
Fees can be paid with either cash or check (payable to Holy Family Church)
Payment plans and scholarship assistance is available. Please email dponnet@holyfamily.org for more information.
Sacramental Preparation
If you have a young adolescent who has been baptized but has not yet received the sacraments of Reconciliation (confession) and/or Eucharist (communion) we will have five family sessions in the winter spring to prepare for the sacraments.  More information will come by email to the registered family in early January.