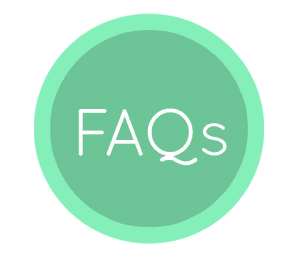 What if my family cannot make it to a session on either Tuesday nor Sunday?  There is a make-up process found on the Make-Up page.  
How can I check on what I have done or still need to do?  As soon as your register, you are given an Edmodo code.  This will allow you to check on your progress online.

Why are there fees for Confirmation? Most of the fees pay for the materials we use at our sessions, other expenses include but not limited to refreshments, books, speaker stipends, resource materials and props.
Are all the Catechists fingerprinted and Virtus certified?  It is the policy of all  Holy Family Formation Ministries for all of our Catechists to comply with the Guidelines prescribed by our Archbishop and the Parish Safeguard the Children Committee. 
To save on time and paperwork, we felt it would be advantageous to simply charge once for both years.