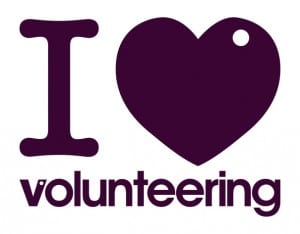 Serving others is one way that we can put our faith into action. The opportunities to serve in our community are endless. The numerous ministries at Holy Family Church and the needs of our local communities provide various options for candidates and their families to find meaningful ways to serve together.
Each household will embrace at least one service project. Each service project will be anywhere between four hours and the entire weekend.  Discussion on the families involvement will be discussed at the Confirmation Family Interview.
Service Hours Project Reflection

Don't know where to begin?
Head to our Service Opportunities page to see a list of local organizations who need your help!