Interested in Confirmation 2023 Click Here 

Confirmation Sacramental preparation is a two-year process, which includes teens, sponsors, parents and families.   The Confirmation  process includes worship, formation, service, interviews, retreats, liturgical rites, and the social activities we call Community Life.  Teens typically begin the Confirmation process at Holy Family during their freshman year in high school and receive the Sacrament during the Easter Season of their sophomore year; however, any teen in high school may participate in the process during their high school years.
The Goals of the Confirmation Process.
Confirmation Candidates will know they have a home at Holy Family and the larger Catholic Church.
Confirmation Candidates will believe that the Holy Spirit leads our church and is an advocate in their lives.
Confirmation Candidates and their households will have participated and taken a leadership role in worship, and service and will have participated in formational sessions, and community life events.
Interested in Confirmation 2023 Click Here
Confirmation Requirements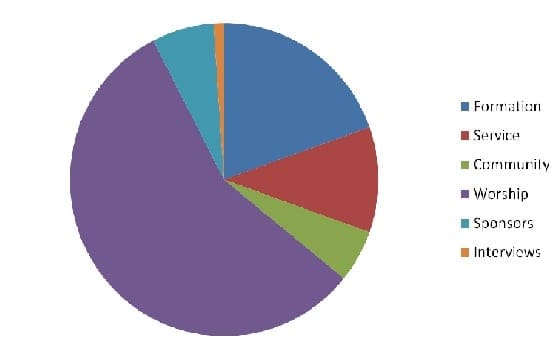 Read more: