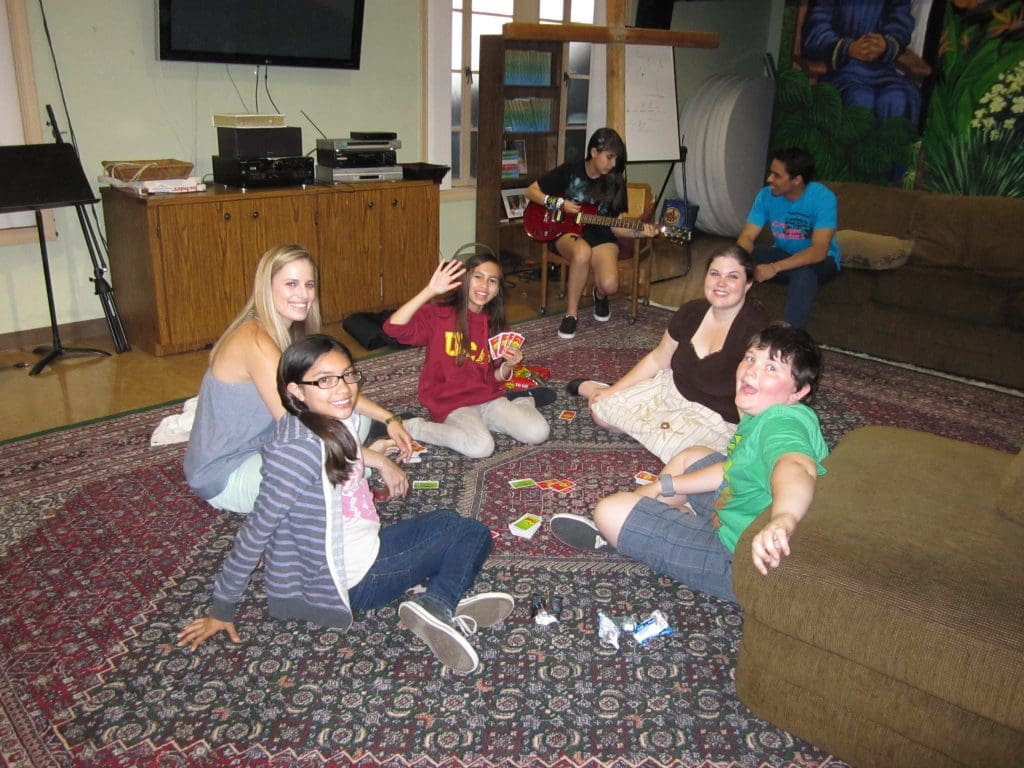 About our Core Team:
The CROSSWALK MSM Core Team is a group of adults committed to sharing the love of Jesus with young adolescents. In addition to facilitating our weekly CROSSWALK sessions with the youth we also gather monthly for planning, fellowship and training.
Who is the Core Team?
Dawn Ponnet: Dawn is our Director of Faith Formation here at Holy Family. As a veteran of Youth Ministry, she provides a breath of Reverence, Wisdom, and Understanding (among all the other Gifts of the Holy Spirit) to our Middle Schoolers.
For more information on how to join our wonderful team and make an impact in the lives of young adolescents, please see our "Become a Core Team Member" page.