Welcome!
Whether you're in high school or middle school,
Holy Family has a ministry just for you.
NOTE: We are putting the finishing touches on our website updates. Please forgive any issues with links or navigation at this time. Thank you for your patience and understanding as we work to make this space an even better resource for you!
---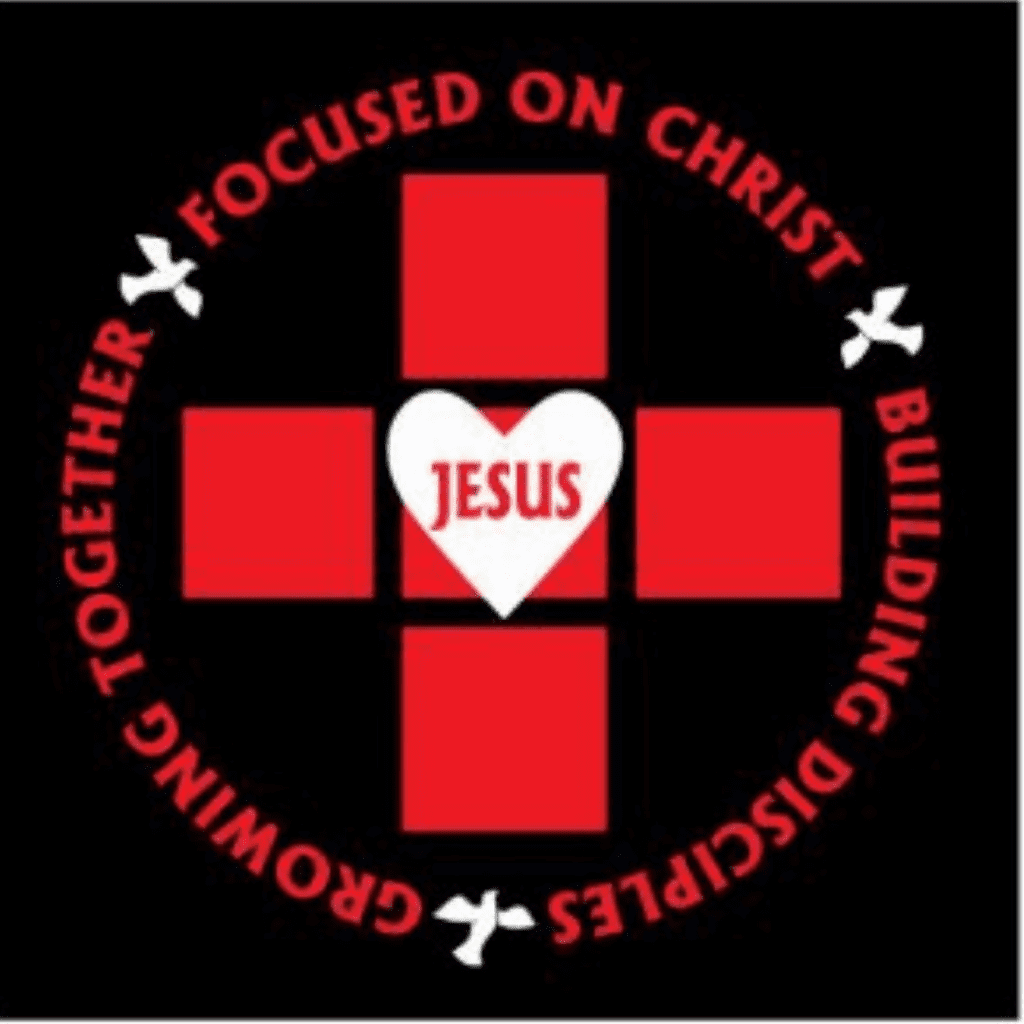 Confirmation — for Catholic high school teens preparing to receive the sacrament
---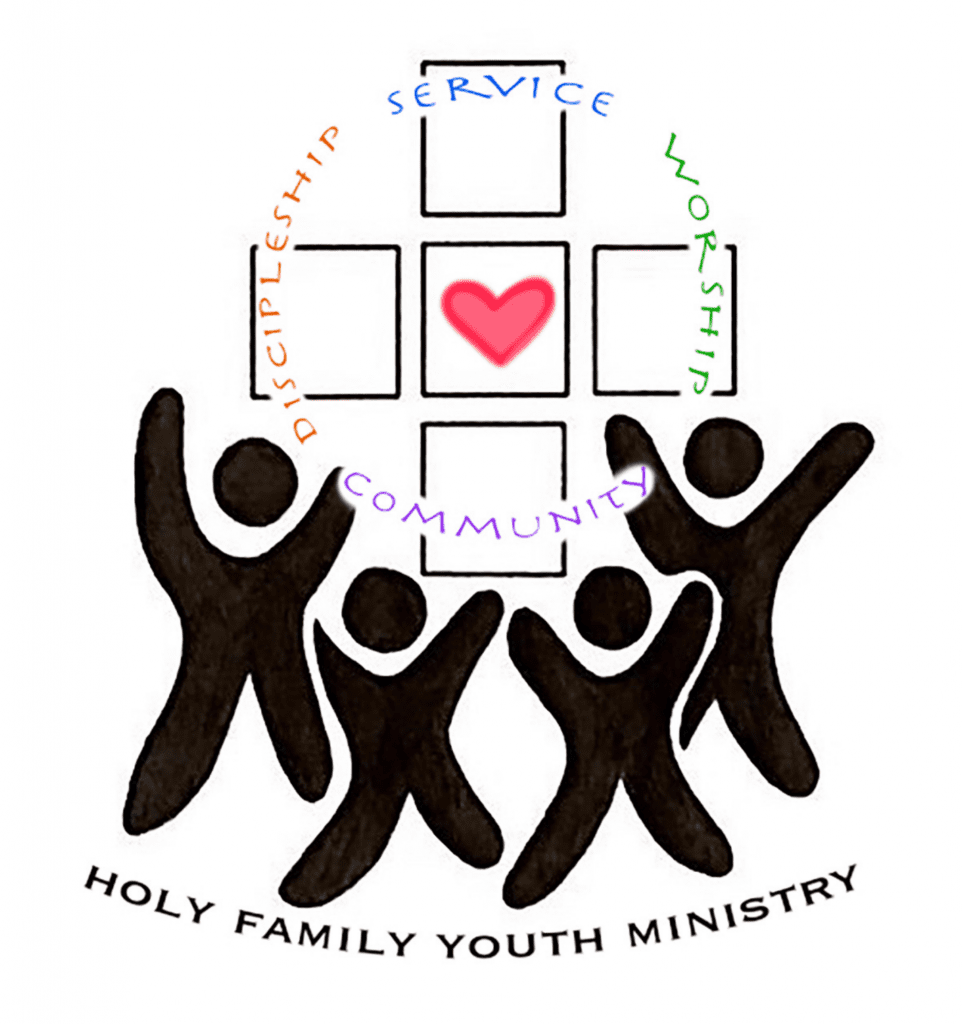 ---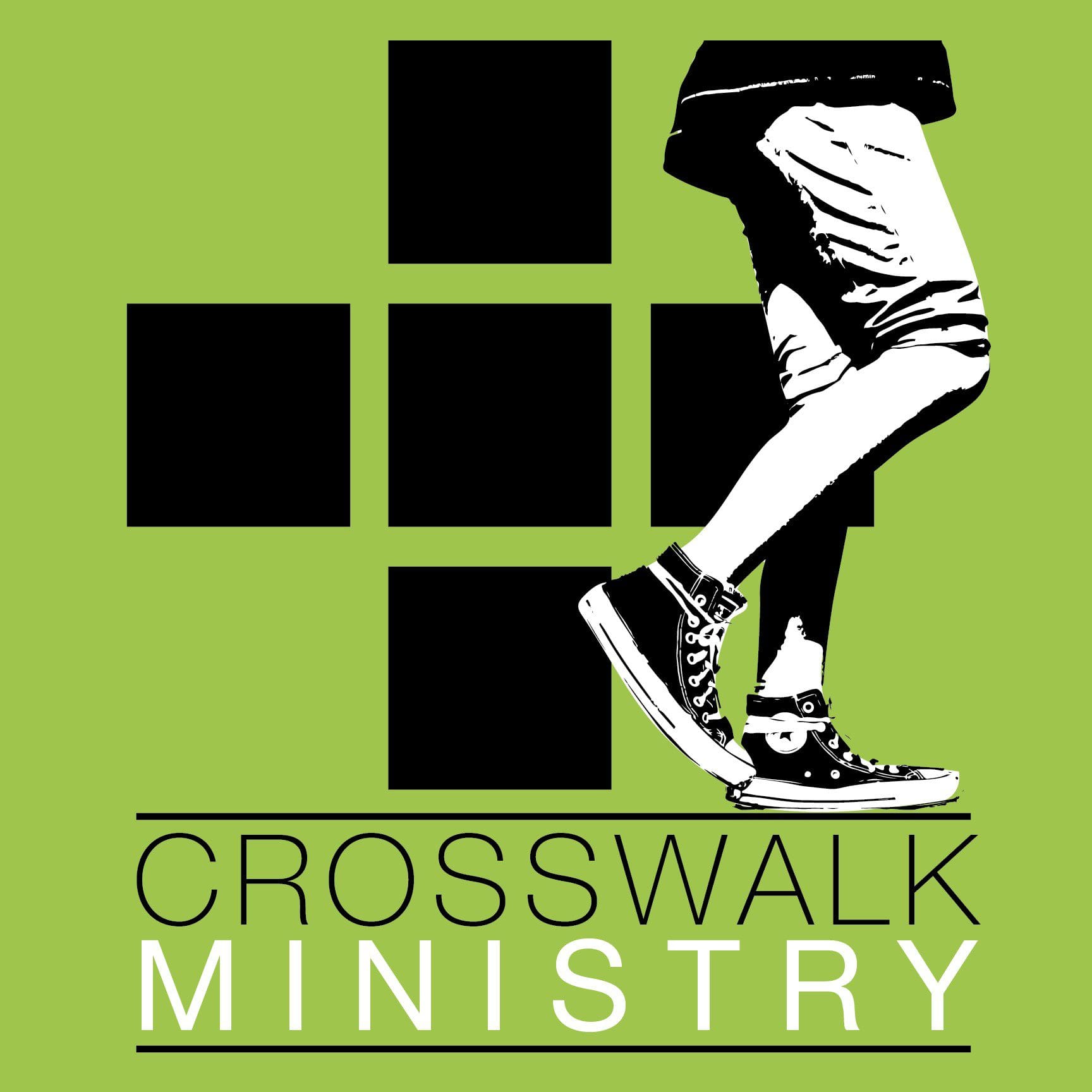 CrossWalk — for teens in 6th, 7th, & 8th grade
---
The COVID 19 crisis continues to challenge us. In the fall it is our hope is that we will gather in person.
However, we will make decisions based on the directions from the archdiocese, and state and local health guidelines.
We will continue to keep the safety of our community a priority and will serve appropriately.
Office
HOLY FAMILY EDEN CENTER
1520 Fremont Ave South Pasadena, CA 91030
(on the other side of Fremont – across the street from the Church and Pastoral Center)
Staff
SALLY CUNNINGHAM
Associate Director of Faith Formation – Youth Ministry & Confirmation
626-403-6148