Family Formation Schedule: Sundays 9:15 – 11:15 Mass Meet in the Hall across from the Church.
Please note a change to the December date.
October 30 Registration for this event is closed effective 10/28/22 as we have reached the maximum participants.
November 13
December 11 Cancelled replaced by Tree Lighting November 27 following the 5:30 pm Mass
January 22
February 12
March 19
April 16
Ministry Service Meetings are in the Eden Center: Tuesdays 6:30-8:00pm & as needed.
Please save your coins to donate to Haiti.
Dates:
September 20: Meet families and have some fun
October 18: Paracord Survival Bracelets
November 15: Fleece Blankets for elderly or needy
December 13: Bring home baked cookies to Eden -we will decorate them. Distribute them to families the giving bank serve. Write Christmas cards for our Holy Family seniors and draw pictures. (No peanut butter cookies please)
January TBD: Visit to volunteer at an animal shelter
January 17: Games & Fun at Eden
February 21:Make Hacky sacks for Operation Gratitude
March TBD: Weed school garden
March 7: Games and Fun at Eden Center ( Please note date changed due to a location conflict.)
April TBD: Visit Senior center- play games with seniors
April 25: Games & Fun at Eden Center
May TBD: Clean a beach
May 16: Games & Fun at Eden Center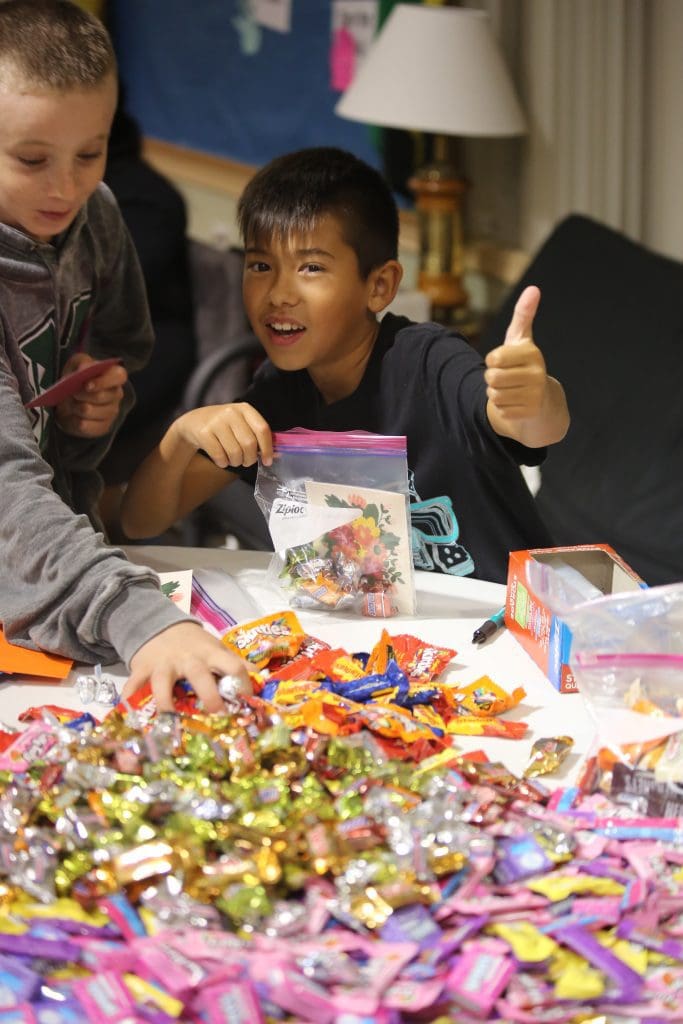 ---