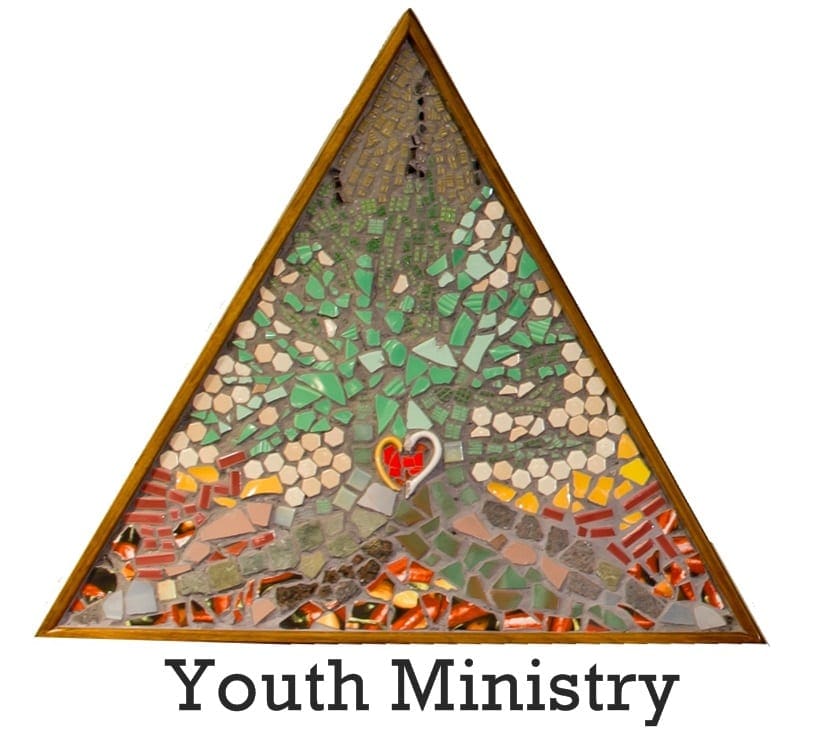 Holy Family Youth Ministry
Join us on Sunday evenings 6:45-8:15 pm in the Eden Center starting August 29, 2021

Holy Family Youth Ministry is a Catholic youth group open to high school students of all faiths. Our Youth Ministry is a comprehensive youth program grounded in the mission of Jesus and the Church, directed toward growth as loving Christian disciples. Holy Family Youth Ministry affords the young people of our parish many exciting opportunities for spiritual reflection, growth, and community in an exciting and fun environment.
Schedule for August 29, 2021- June 12, 2022– Please Note Dates when there will be no meetings 9/5/21 Labor day weekend, 10/10/21 Columbus Day weekend, 11/14/21, 11/28/21 Thanksgiving weekend, 12/12/21 retreat weekend, 12/26/21 Christmas weekend, 1/2/2021, 1/9/22 retreat weekend, 1/16/22 Martin Luther King, 2/13/22 Superbowl, 2/20/22 Presidents Day weekend, 5/8/22 Mothers Day, 5/29/22 Memorial day weekend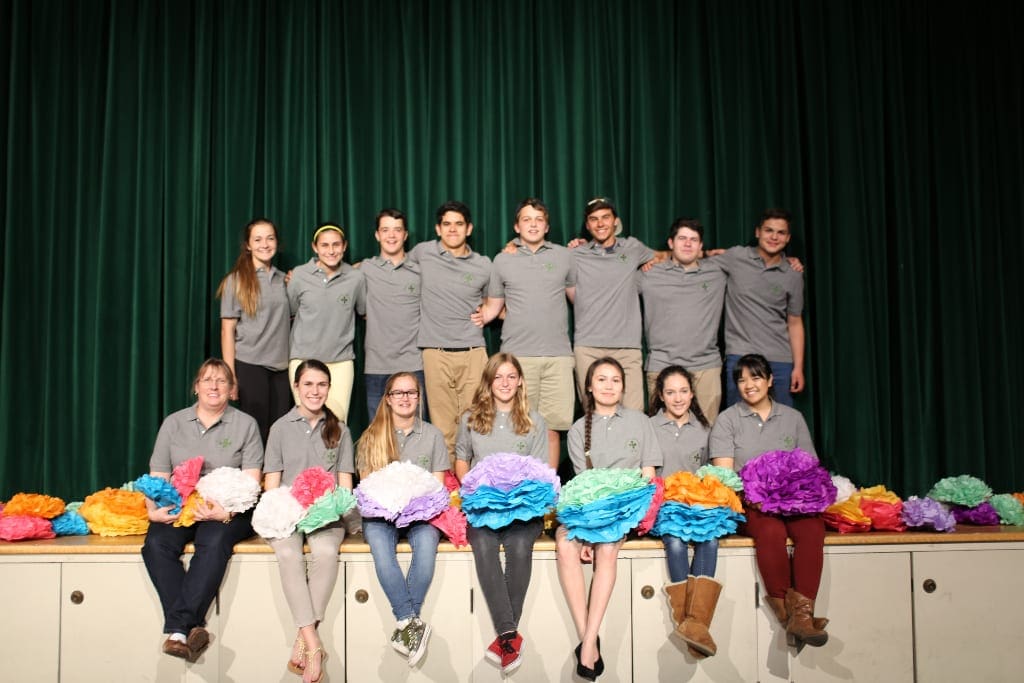 Have Fun and Games:)
Just show up on Sunday evenings between 6:45 – 8:15pm. Come and enjoy snacks and drinks and some fun. We plan on games, free time, service, and for those who are interested lets plan on going on a mission trip in Summer 2022.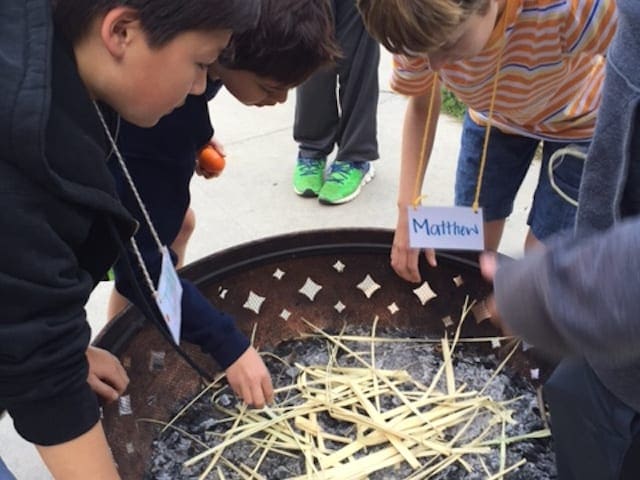 A night out with friends
Play pool, hang out chatting with friends, eat a snack, come join us. Let's have your ideas on what you would like to do.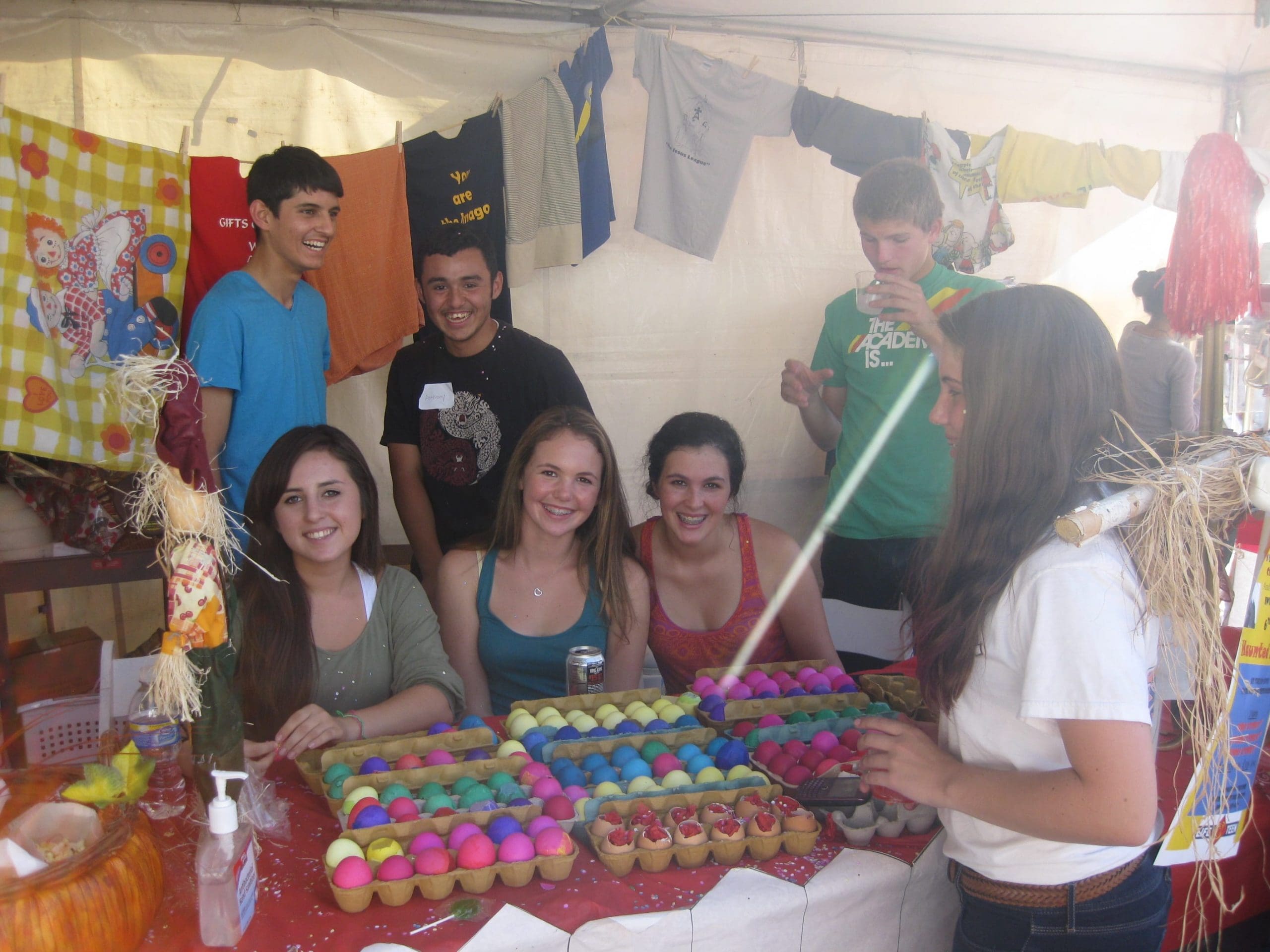 This year we will have a special all Parish event in October
Come have fun:)
Parents please join us as a volunteer and Teens if you wish to join our Teen planning group please contact Sally Cunningham scunningham@holyfamily.org or call 626-403-6148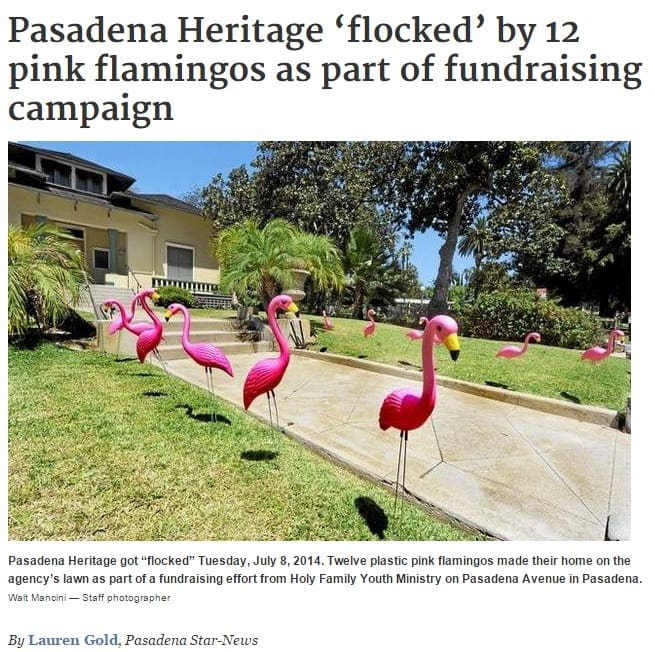 Flocking, A Mission Fundraiser
Holy Family Youth Ministry teen missionaries are always looking for clever ways to fund raise for our upcoming mission trips. Once we learned about flocking friends we knew it would be a hit.  If you would like to Flock a Friend, please click here download our form for some mischief.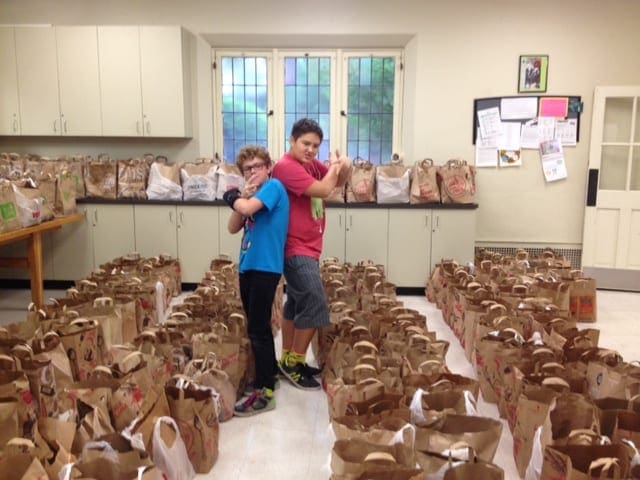 Serve
Adopt a Family for Christmas: With the help of your donations we can make a family's Christmas wishes come true. Some of the items may be too expensive for one family. Families can couple up with another Confirmation/Youth Ministry family and help purchase the gifts that are on the wish list. We will get the names of the members of our family just around Thanksgiving…  It is ideal to have them wrapped and labeled.  These gifts are due the second week in December.