CLICK HERE TO DONATE
Scroll down to Youth Ministry  Mission Trips
I would like to work in Costa Rica like I did last year.  ~Matth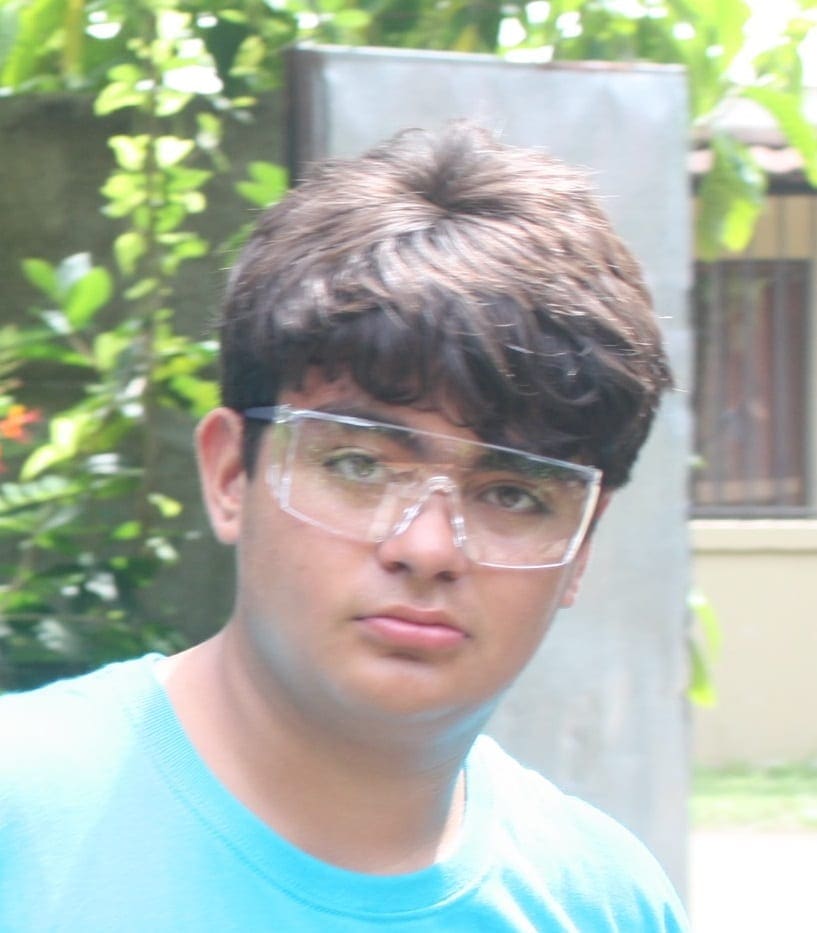 ew
Hi my name is Maggie and I want to go to Costa Rica because I want to broaden my horizons and learn new things about myself and my faith.  I want to change my perspective and have the opportunity to grow in faith and spirit. I want to help people and be humbled buy what other have.  I think it will benefit me to experience something out of my comfort zone.
I'm Mikaela want to go to Costa Rica because I would love to help those in need and be a positive influence on those I will be assisting. I hope to learn more Spanish while I am there, a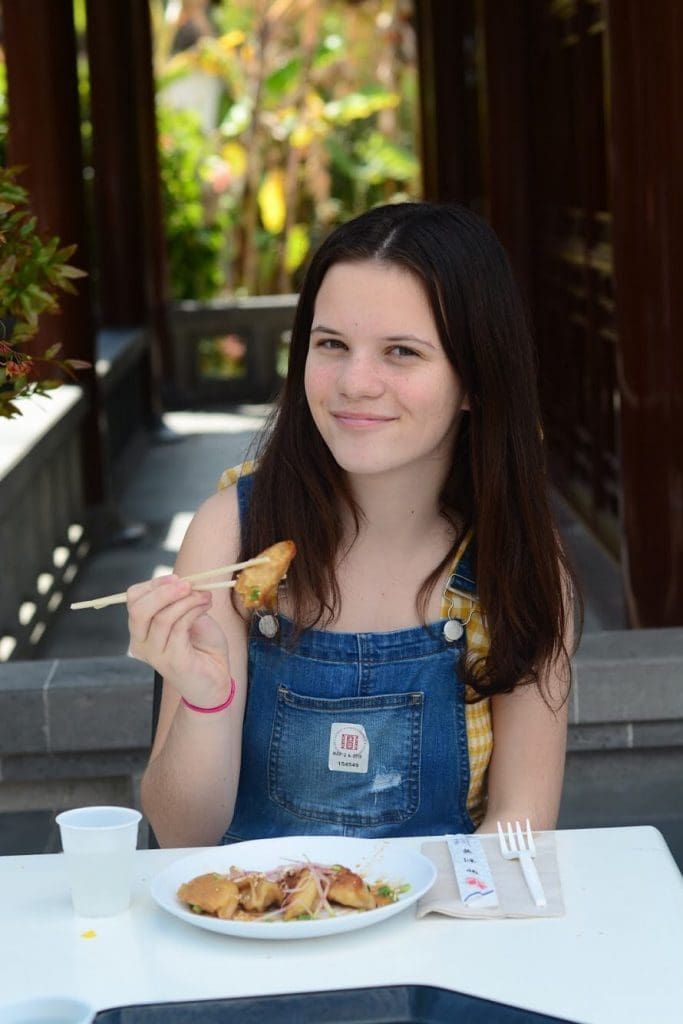 nd I hope to be immersed in new and exciting things.  I want to help as many people as I can buy showing a thoughtful and accepting attitude.  I hope to see the people I met last year and for an even more amazing bond with them.
Hi, my name is Grace .I want to go on the mission trip to Costa Rica so I can visit with the people I met last year and help the less fortunate. I had such a great experience last year and I am hoping to make great memories once again. I loved putting a smile on the children's faces and learning Spanish while making a positive impact on those around me